If you are looking for the Trifecta Giveaway Event #2
CLICK HERE
Welcome to Crafter's Castle Monthly Challenge #10
This challenge is open WORLD WIDE!!!


The sponsor for October is Memory Box and here is the prize they are offering to our random winner!!!
It is the Delicate Pine Frame die 94031. (Retail value is $21)
Here are a couple pictures to give you an idea of what you can make with this beautiful set
You can visit Memory Box by clicking HERE
I think you will LOVE what you find in their store!

As always our challenges are ANYTHING GOES
but we like to throw in an OPTION to challenge you and
this month's OPTION is Winter / Christmas
This is an OPTION for fun and not a requirement
.
Please review the CHALLENGE RULES (see tab above)
I was so thrilled to see so many September entries that went with the optional theme of Fall / Halloween!!!
September's lucky WINNER of
a $12 Gift Certificate to Sherry Baldy's My Besties Shop
CLICK HERE to visit her My Besties Shop
11. Carole J
Please contact Janie at 4crafterscastle@gmail.com
And here is a badge for you to proudly display
And now....the spooky TOP 3 (A 3 way tie)
(in numerical order)
3. Dreja
43. Joy in a JAR
I hope you proudly display your TOP 3 badge
And this month we also have a My Besties Honorable Mention!!!
We do not have an Honorable Mention badge but please feel free to take the TOP 3 badge because you deserve it!
I'm so sorry to say that August's winner did not claim their prize, so as per the rules if the prize is not claimed by the end of the month I will draw a new winner. I happy to say the new winner of August's challenge prize of a gift certificate to Mama's Treasures / iammama24 Zibbet shop is.....
(Kristina you are truly the luckiest girl I know....go buy some lottery tickets...LOL)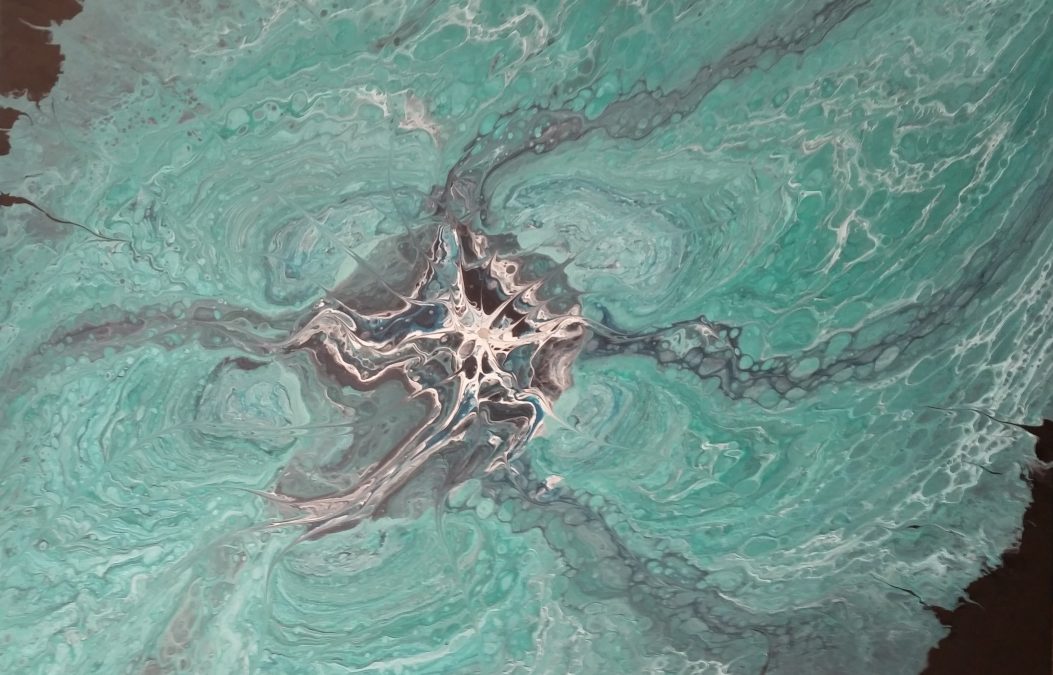 Please contact me to claim your prize before the end of this month!
Be sure to visit the design team's blogs and YouTube channels
to see the beautiful things they made to inspire you!